中秋节快到了。。。可是,什么是中秋节呢?
今年,中秋节是十月一日。中秋节是中国新年之后另外一个最盛大的节日。这节日是在农历八月十五日庆祝的,是每个月中月亮最圆,最明亮的时候。中秋节是为了纪念嫦娥(中国上古神华中的仕女)。全中国的人在节日期间享受一天的假期。
在这一天,有两个主要的活动,吃月饼和赏月。通常,人们会留在家里看月亮,或者到外面去看。大家会收到礼物,人们给朋友送月饼。除了这些活动,有些晚上会有些有趣和有意思的表演,因此这节日很热闹。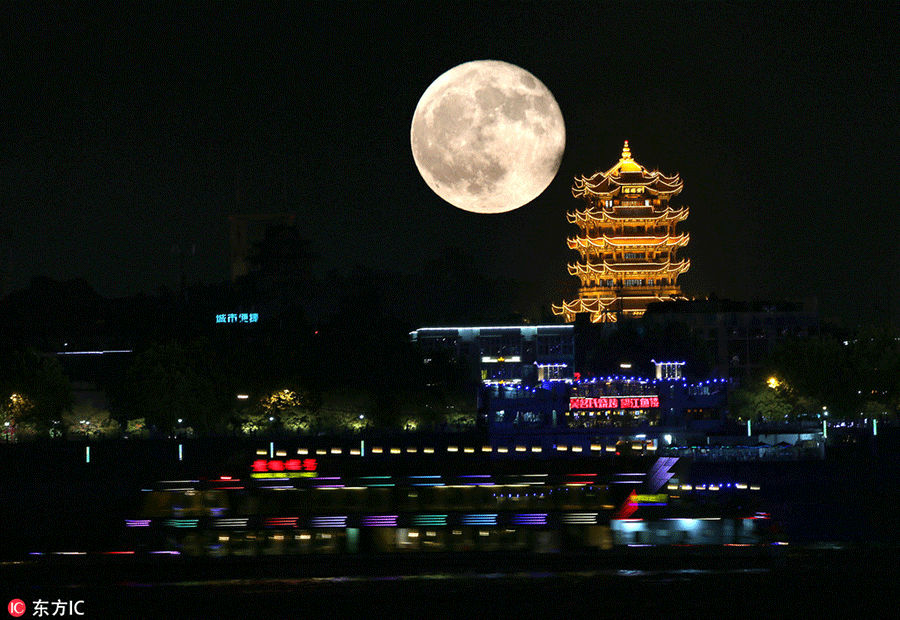 Mid-Autumn Festival is near…however, what is the Mid-Autumn Festival?
This year, Mid-Autumn Festival is on the 1st of October. The Mid-Autumn Festival is another large festival after Chinese New Year. This festival is celebrated on August 15th of the lunar calendar when the moon is the roundest and brightest in each month. The Mid-Autumn Festival is to commemorate Chang'e (the Chinese goddess of the moon). On this festival, people all over China experience a day of holiday.
On this day, there are two main activities, eating moon cakes and watching the moon. Usually, people stay at home to watch the moon, or they go outside to watch. Everyone will receive gifts and people will give mooncakes to friends. Apart from these activities, some evenings will have some special and interesting performances, therefore this festival is very lively.